In Turkey SMQ worked with several missions:
- Trainer in the project Technical Assistance for Development of Regional Laboratories of Occupational Health
Safety Centre (ISGUM) Europe aid127200/D/SER/TR.
- Performing three different training courses for laboratories of one week each on ISO 17025 in the areas of basic
statistics and uncertainty as well as internal auditing.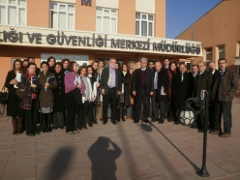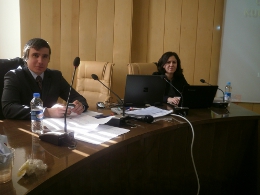 Hakan Kallgren is having a training in uncertainty evaluation.
Interpretation into turkish by two interpreters.
Participants after the training.